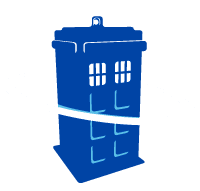 Looking for a new career with Tardis?
We're looking to connect with people who would like to join the team here at Tardis.
If you have experience with, or think you've got what it takes to learn to work with communications and data systems or as a qualified electrician, fill in the form below—we'd love to hear from you!
APPLICATION FOR EMPLOYMENT
If the form does not submit, please scroll back up and fill in the bits you missed that are now marked in red.  😉
After you submit the application form, you can send us your CV via email with the button below.
Unit B2 Airport Business Park,
92 Russley Road,
Christchurch, 8042
New Zealand
PO Box 39 007
Harewood
Christchurch, 8545
New Zealand