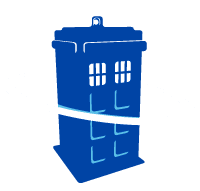 We provide complete phone systems service including design, hardware selection & supply, installation, maintenance and support.
Tardis are your experts to call on for everything you want to call on!
The right hardware for your business
Tardis is not affiliated with any particular brand, so you have the assurance our recommendations are not biased, but based on what's best for you. We advise as to the best solutions for your particular needs and situation, from the wide range of industry standard and leading components and hardware, available through us.
We supply and install all your telephone hardware requirements including:
+ CENTRAL SYSTEMS HARDWARE
+ CORDLESS HANDSETS
+ CORDED // DESKTOP HANDSETS
+ HEADSETS
+ ANSWERING MACHINES
+ CONFERENCING HARDWARE
Tardis provides a complete service for PABX, VoIP and voice telecommunications systems.
Our range of services includes:
Fully computer integrated telephone systems
Call centre telephone systems
Voice-mail systems with unified email notifications
A broad range of phone system hardware
High powered, long range cordless phones
Call monitoring/billing software
From SOHO systems to 1000 seat multi-location systems, Tardis installations are hard to beat on quality, service and delivery.
VoIP
Voice over IP (VoIP) technology allows phone connection over the internet enabling extra lines without extra cables (multiple digital lines over single cable line). It is a viable and economic alternative to standard Telco services for voice communications now and for the future.
Businesses, from SOHO to corporate, can leverage this investment in IP with considerable savings in inter-office and inter-business communications through the use of VoIP.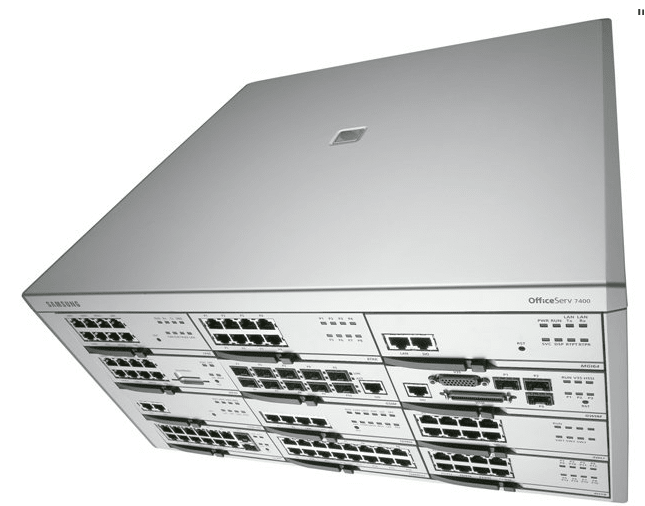 Mobile Headsets

Computer Headsets

SoHo Headsets

Headset Telephones 
Headsets are essential to effecient productivity for office workers making or taking frequent calls, or needing to perform other tasks while on the phone (such as operating a computer).
Headsets can be wired or wireless and come with a variety of features to suit requirements.
Browse our range of professional headsets at Atlas Gentech

AUDIO & VIDEO CONFERENCING
Connect with a better tomorrow
—Call the Dr today!